Bees are a very beneficial insect that must be protected here in Kansas City. We should not destroy the nest of bees or their hives. Bees produce honey, which is a delicious food as well as pollinates many plants for humans to eat.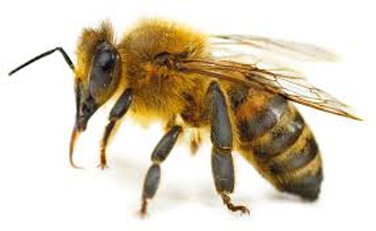 ZIPZAP TERMITE & PEST CONTROL
If you find a bug in or around your home and need it identified, take a picture. Then text or email to the text line or email address above.