Bye-Bye Biters: Mosquitoes, Fleas and Ticks Annual Program
1. Placement of an In2Care Mosquito bucket
2. Mosquito Misting around your home
3. Treatment to your yard for Fleas and Ticks
4. Monthly Service starting April and continuing until October
Service includes a one-year commitment and will be renewed annually unless you cancel after the first year. This service requires a credit card to be held on file and billed each month (from April through October).  Call for pricing and other details about the program?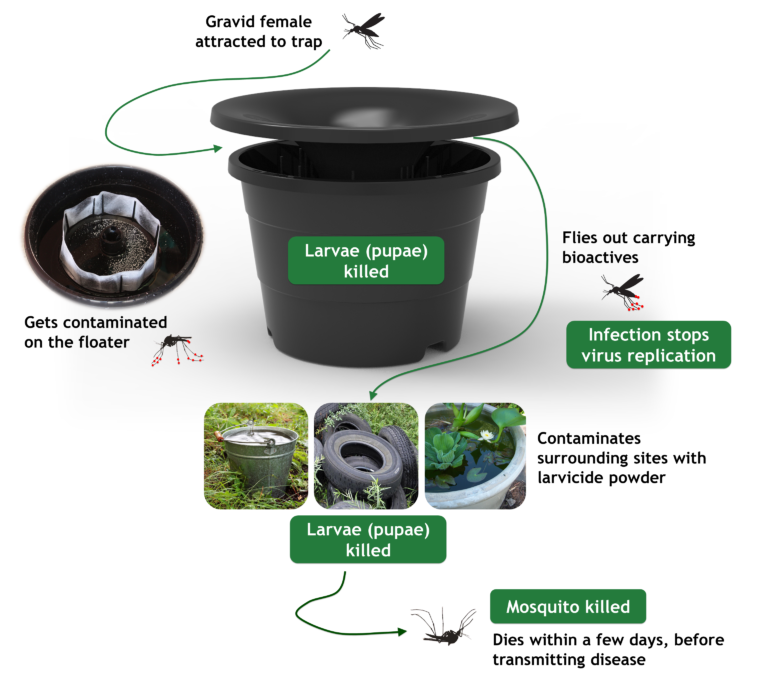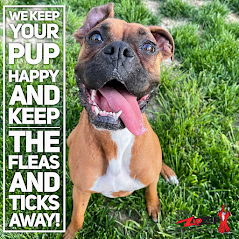 Fleas and Ticks in Kansas City
We love happy pets. That is why we developed the Bye-Bye Biters Program. It keeps Fleas, Ticks, and Mosquitoes away from your pets, allowing them to play around the home enjoying the outdoors.
Getting rid of Mosquitoes in Kansas City
Mosquito control is essential to protecting your family and home from the considerable risks they pose. Mosquitoes can carry a variety of viruses and diseases, with some of the most serious including yellow fever, malaria, and several types of encephalitis. I would like to point out that using a professional and reliable pest management team to deploy mosquito control techniques around your home is essential.
One of the most effective mosquito control methods is the In2Care method, which ZipZap Termite and Pest Control use. This method combines an insecticide with a spill-proof trap to create an effective mosquito control system.
The insecticide is used to quickly and efficiently reduce the number of adult mosquitoes in the area, while the trap is used to target and eliminate the larvae and pupae stages of the mosquito's lifecycle.
This method of mosquito control can be especially beneficial for homeowners who want a more targeted approach to mosquito control. The spill-proof trap targets only mosquitoes, meaning that beneficial insects and pollinators can remain in the yard while providing effective protection against mosquitoes. Additionally, the trap has the added benefit of acting as a visual deterrent, further reducing the number of mosquitoes in the area.
In addition to taking steps to control mosquitoes, homeowners should also be aware of the different types of
viruses carried by mosquitoes and how to reduce their risk of infection.
The most common virus spread by mosquitoes is the West Nile Virus, though other illnesses such as Zika, dengue fever, and encephalitis may also be spread through bites. Homeowners can reduce the risks posed by mosquitoes by avoiding going outdoors at dusk or dawn when mosquitoes are most active, wearing long-sleeved clothing outside, and using repellents that contain DEET.
Mosquito control is critical to protecting your family, home, and landscape from the potential dangers mosquitoes pose. By utilizing a professional and reliable pest management company such as ZipZap Termite and Pest Control, you can ensure that your home is being protected from mosquitoes and their dangers
ZIPZAP TERMITE & PEST CONTROL
If you find a bug in or around your home and need it identified, take a picture. Then text or email to the text line or email address below.