Bye-Bye Biters: Mosquitoes, Fleas and Ticks Annual Program
1. Placement of an In2Care Mosquito bucket
2. Mosquito Misting around your home
3. Treatment to your yard for Fleas and Ticks
4. Monthly Service starting April and continuing until October
Service includes a one-year commitment and will be renewed annually unless you cancel after the first year. This service requires a credit card to be held on file and billed each month (from April through October).  Call for pricing and other details about the program?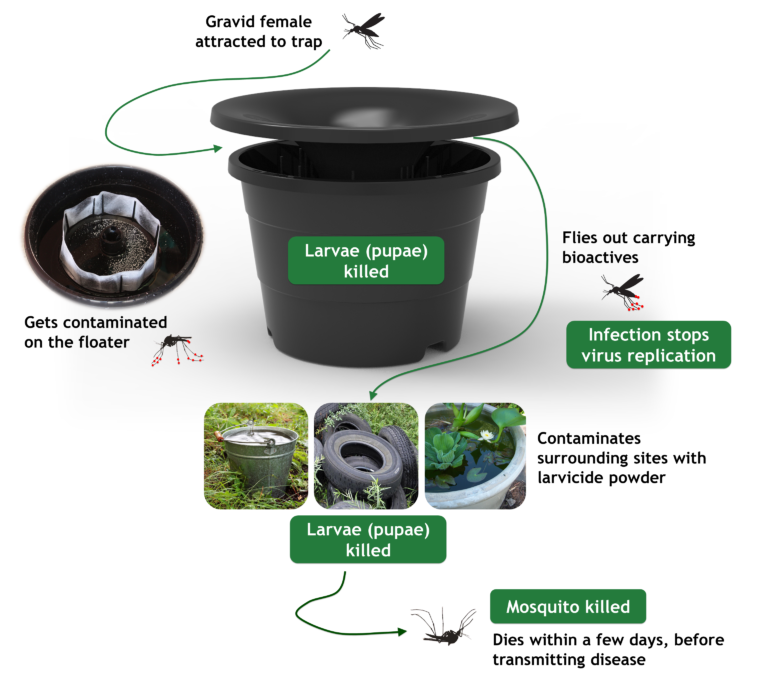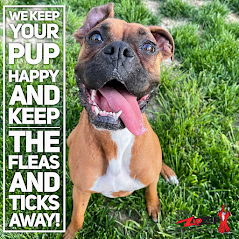 Fleas and Ticks in Kansas City
We love happy pets. That is why we developed the Bye-Bye Biters Program. It keeps Fleas, Ticks, and Mosquitoes away from your pets, allowing them to play around the home enjoying the outdoors.
ZIPZAP TERMITE & PEST CONTROL
If you find a bug in or around your home and need it identified, take a picture. Then text or email to the text line or email address below.