Fumigate your Semi-Cab for Bed Bugs
February 2, 2021
/
/
Comments Off

on Fumigate your Semi-Cab for Bed Bugs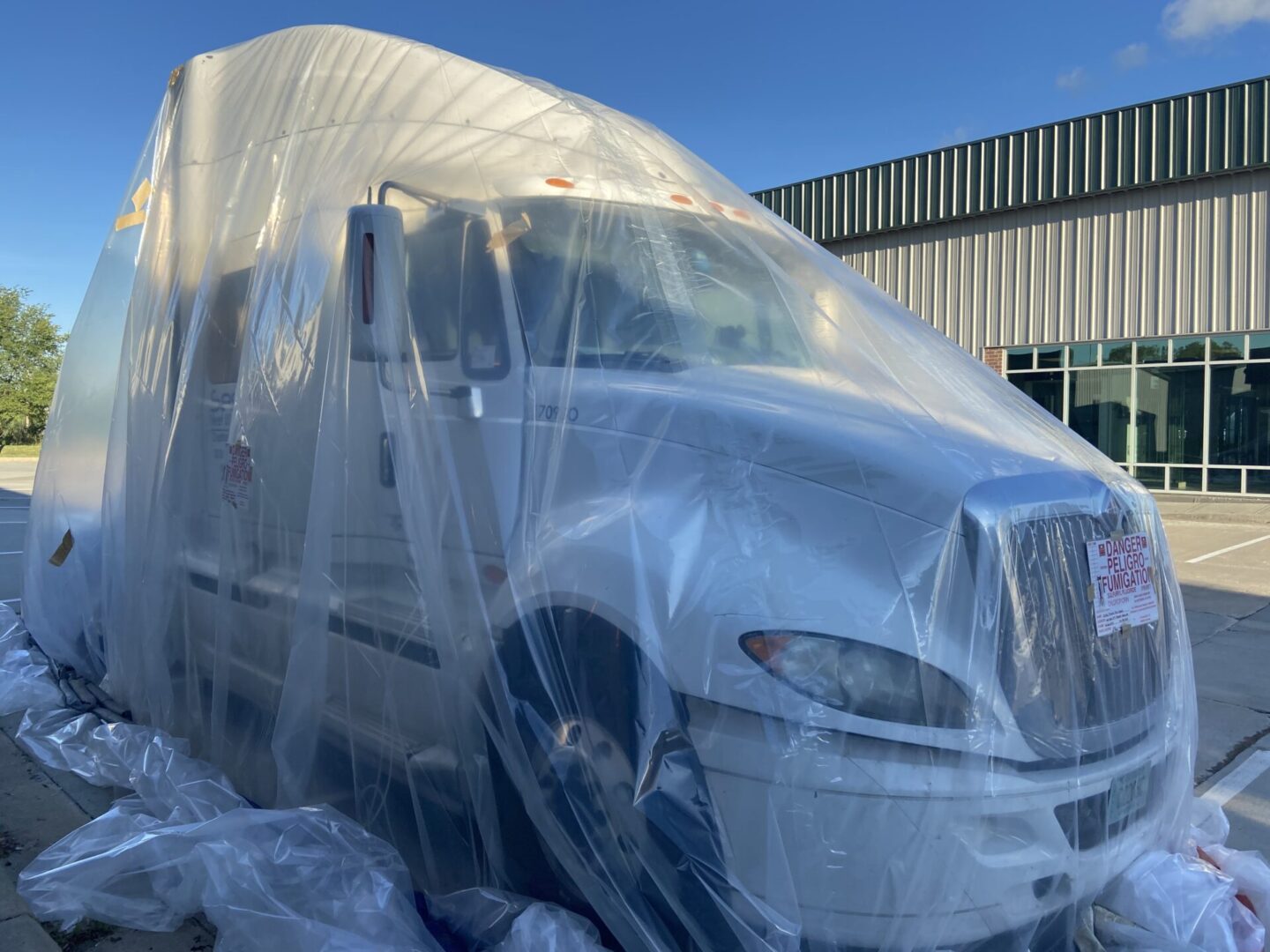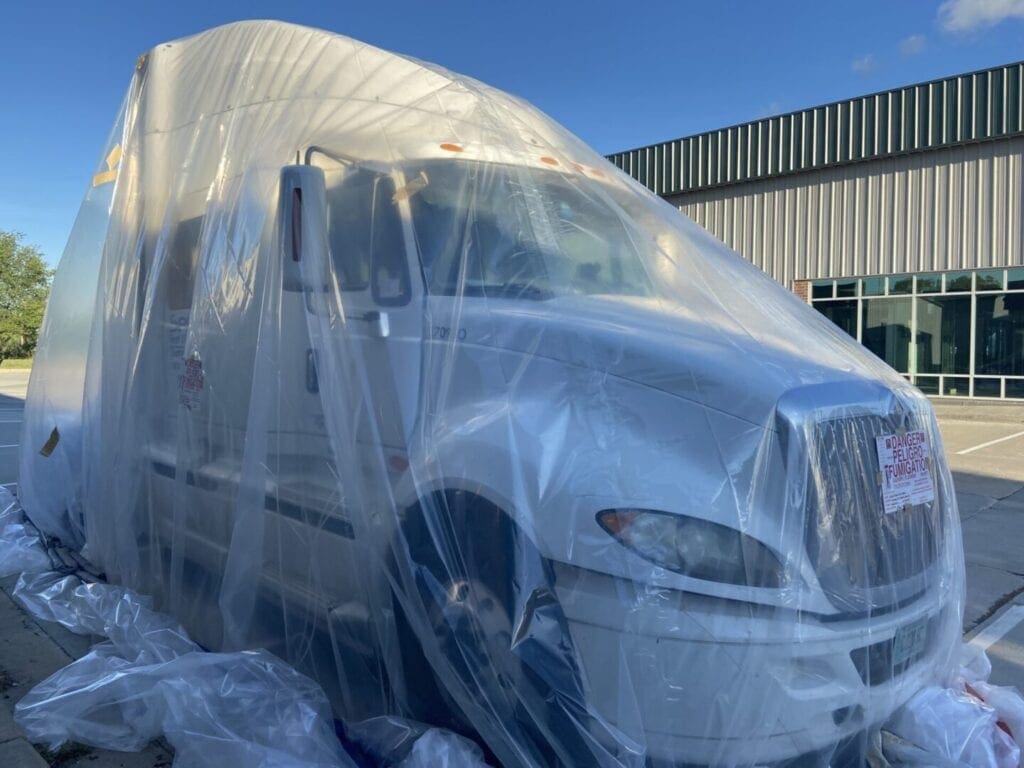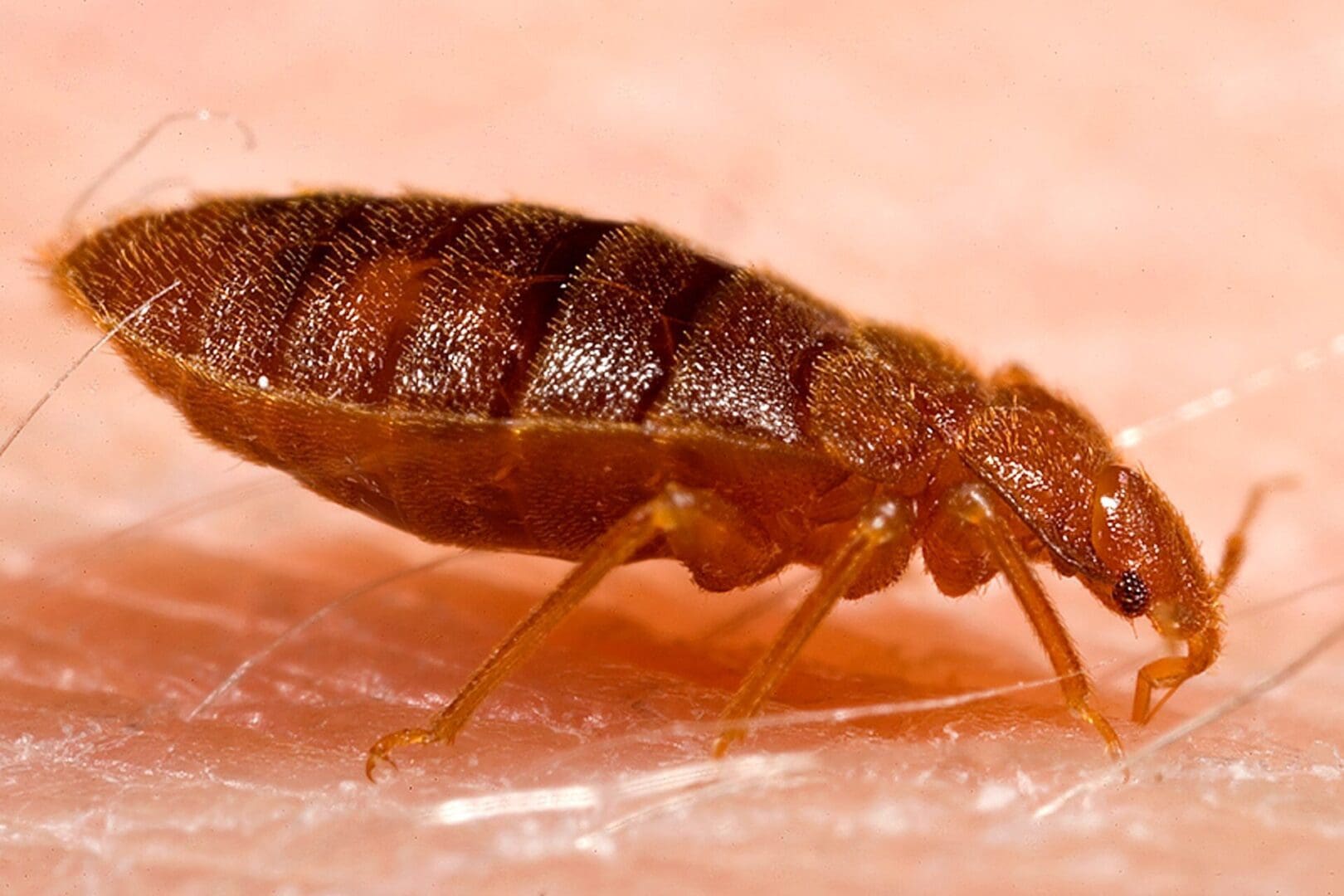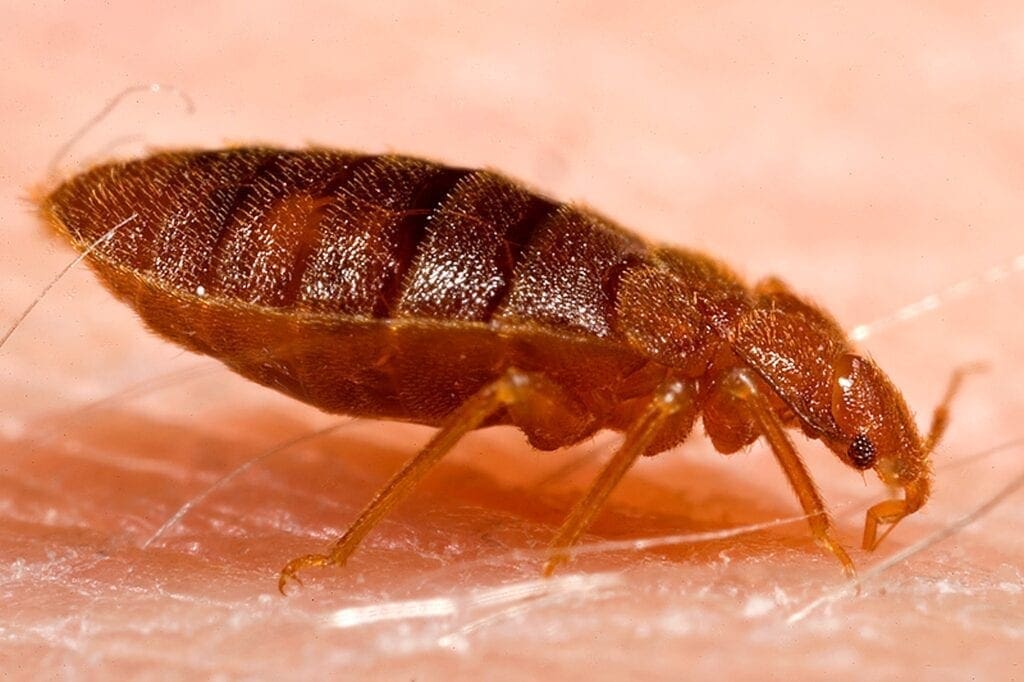 Are you an over-the-road truck driver and have bed bugs? ZipZap Termite & Pest Control Can Help. Finally, there is a solution for you. We can fumigate your semi-cab for bed bugs. Furthermore, This process will 100% eliminate all stages of bed bugs from your semi-cab. Equally important, You don't have to remove anything from your semi-cab. Vikane gas will penetrate everything in your cab. Finally, This process will kill all stages of bed bugs. Eggs, nymphs, and adults.
Vikane gas will kill bed bugs in your Semi-cab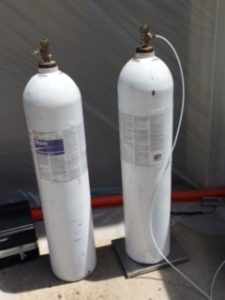 Vikane gas, AKA Sulfuryl fluoride, is used to fumigate your semi-cab for bed bugs. Moreover, It is an odorless, colorless gas that will kill all bed bugs stages. When used in a semi-cab, it will kill 100% of the bed bug population without moving anything out of the semi-cab. Because Vikane is gas, it does not stay on dry surfaces; there is no exposure from touching treated surfaces. You do not need to clean surfaces or items when we fumigate your semi-cab for bed bugs.
Signs of bed bugs you may see
Undoubtedly, for many over-the-road truck drivers, the only sign of bed bugs might be a bite or mark on your skin. Other symptoms that may be present are dark red or brownish spots on your bedding. Bed bugs feed on blood, the dark spots you see on your mattress or pillow, called inking. Adult bed bugs are 1/4-inch long and reddish to dark brown. Bed bugs also have flattened bodies.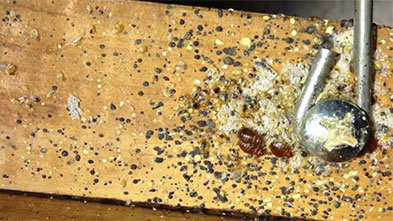 What is the best option to treat my semi-cab for bed bugs?
We believe that it is best to fumigate your semi-cab for bed bugs. There are other companies out there that may want to heat your semi-cab for bed bugs. It seems challenging to heat everything in your semi-cab to above 125 degrees. The damage that heat can do to your semi-cab could be detrimental. With fumigation, using Vikane, there is no damage. The gas will penetrate all items in your semi-cab. No messy cleanup. This is a one-and-done treatment that can be completed in around 5 hours. The treatment is done here at our office. Call today to schedule your fumigation for bed bugs for your semi-cab. Call: 816-407-7378